• Alive & Thrive Program • Change Your Life • Trust the Universe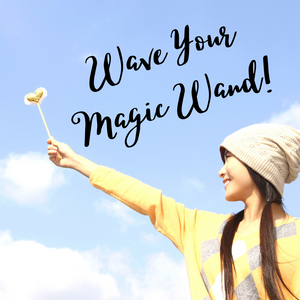 What if you can make a decision that will change the trajectory of your life?
Let me tell you, friend, you truly do hold that power!
But to wave that wand, you have to embrace some simple concepts, implement some new practices, and commit to yourself in order for it to work.
Are you with me?