• Intention Collection • Mercury Retrograde
Have you been feeling the effects of Mercury in Retrograde?  Read on to find out what we can learn and how we can benefit from this natural phenomenon!
---
• Intention Collection • Intention Setting • Power of Words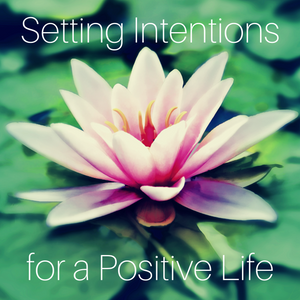 The definition of intention is "a thing intended; an aim or a plan."  My upcoming Intention Collection was created to help you choose an intention you feel strongly about and help hold you accountable to yourself by wearing your chosen Intentional Jewelry.